Animal Transport Vehicle is designed to enable animals to travel in hygiene, air conditioning and lighting conditions in accordance with the standards, without any restrictions on their natural movement in urban and intercity transfers.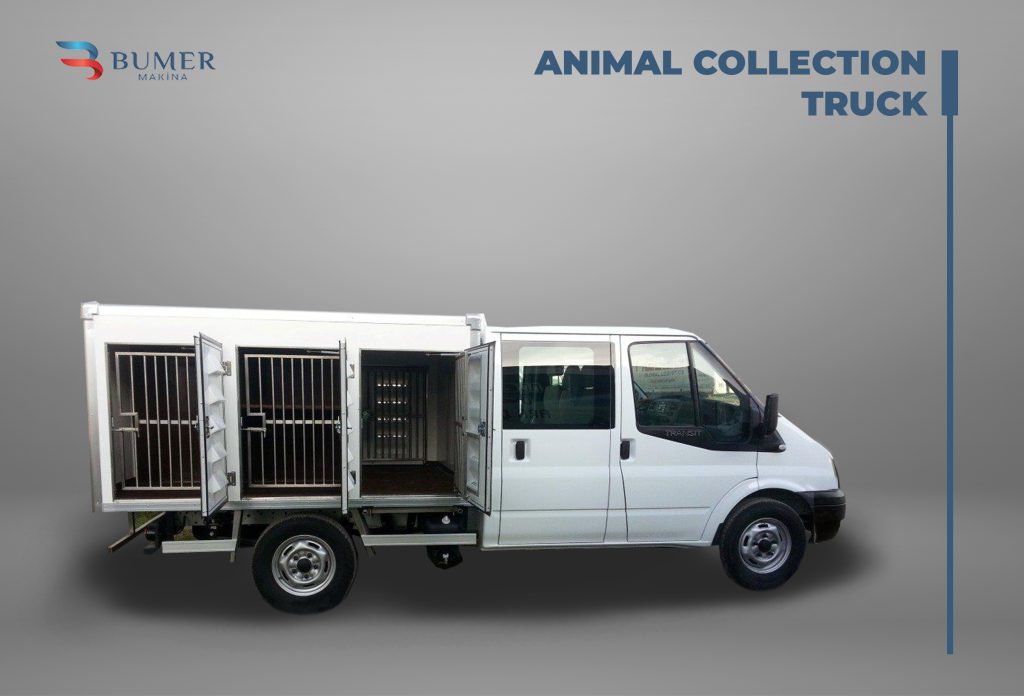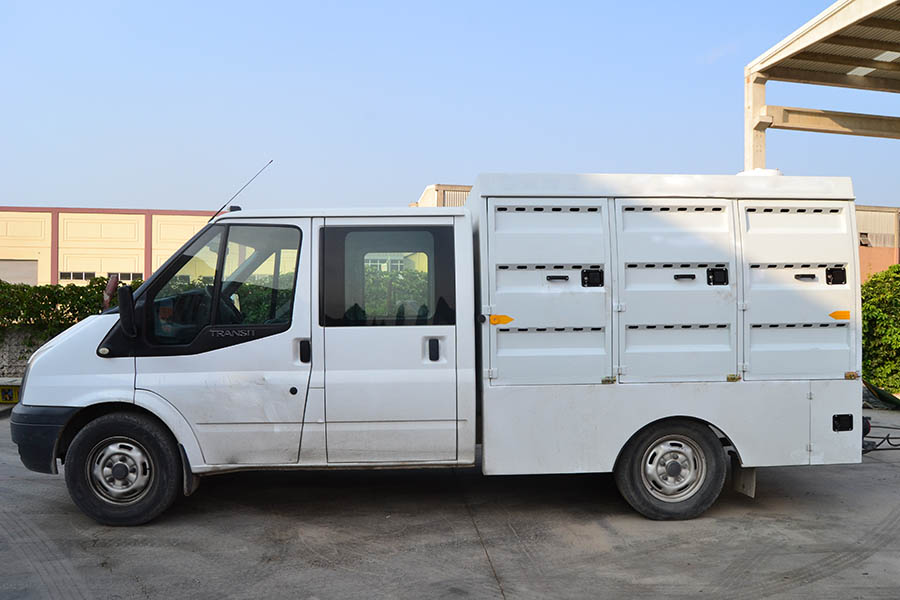 Contact us for detailed information about our products.

As Bumer Makina, we are always proud to offer you the best.
Address : Sazyolu Caddesi No:13 Yazıbaşı / Torbalı – İzmir
Phone: +90 232 853 88 61
E-mail : info@bumermakina.com