Jetting tanks are designed in accordance with the technical specifications and special requests from the customer and institution's demand for cleaning clogged channels, pipelines, sewers and storm-water channels with the help of high pressure water. With the help of high pressure water, the blockages / clogging in the channel are broken down and the blockage is removed.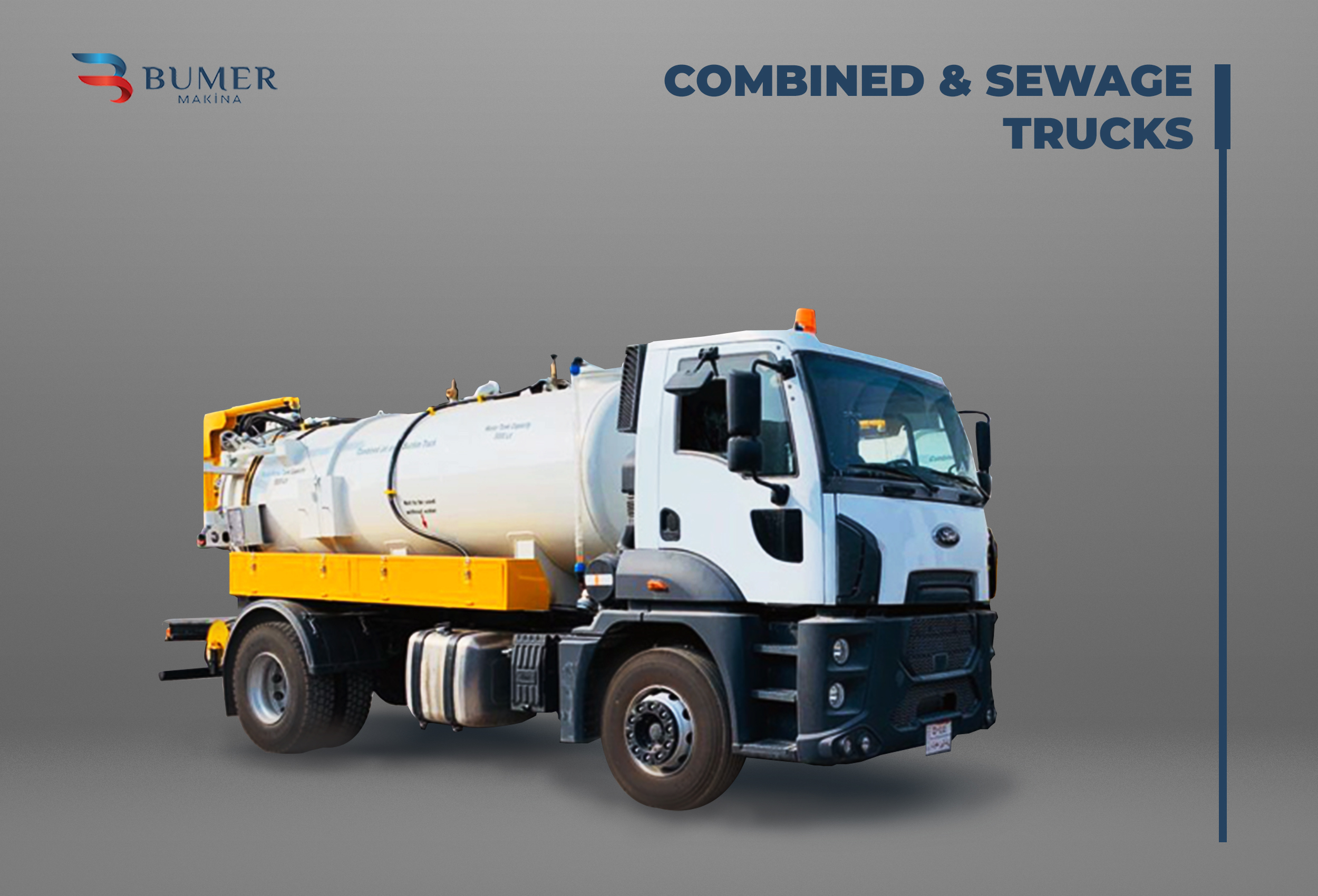 Contattaci per avere informazioni dettagliate sui nostri prodotti.

Come Bumer Makina, siamo sempre orgogliosi di offrirti il ​​meglio.
Informazioni Sui Contatti

Indirizzo : Sazyolu Caddesi No:13 Yazıbaşı / Torbalı – İzmir
Telefono : +90 232 853 88 61
E-mail : info@bumermakina.com