Mini Garbage Tipper – may be used for collecting trash in narrow streets and traffic areas in the cities. Mostly used by municipalities or waste management companies to collect any type of refuse.
As you now with today's urbanization speed population in cities have been increased with high speed. Consequently level of waste also increased. In those situation our equipment is the best solution.
Container lifting system and/or garbage pressing system can be added as optional upon customer request.
Aftersales team of Bumer Makina will always support in technical and spare part field our dear cutomers.
Mini Garbage Tipper

Body Volume (m³)

2-7m3

Payload Capacity (max)

1000-3500 kg

Working Pressure

140 bar

Outriggers

2 Adet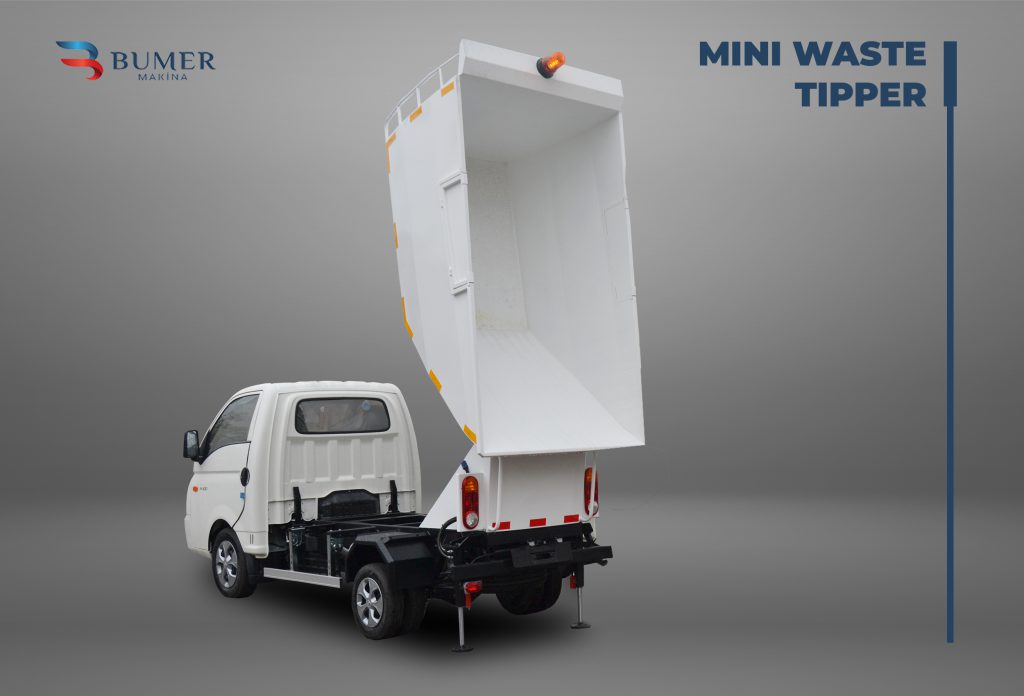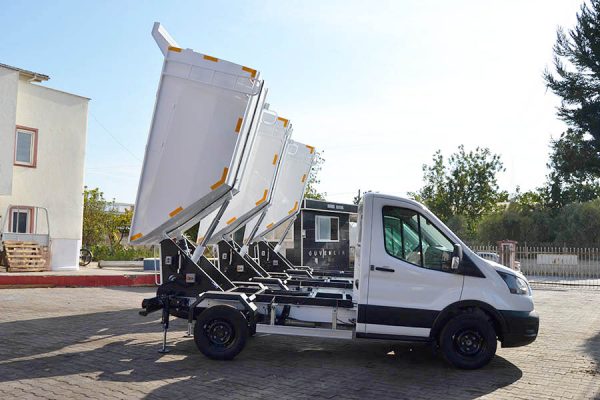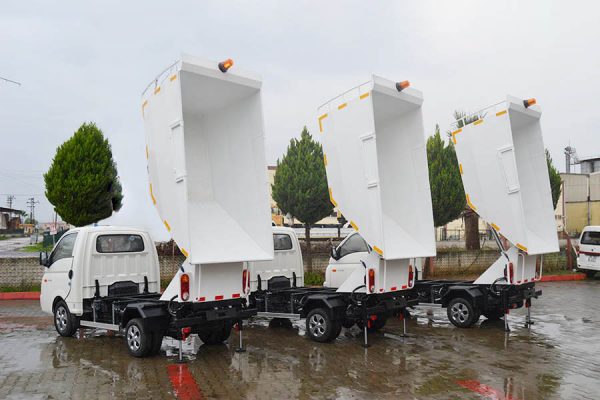 Contact us for detailed information about our products.

As Bumer Makina, we are always proud to offer you the best.
Address : Sazyolu Caddesi No:13 Yazıbaşı / Torbalı – İzmir
Phone: +90 232 853 88 61
E-mail : info@bumermakina.com