Combined Sewage Truck is used for sewage opening and can be designed according to the specifications and special requirements of the customer and the needs of the institution for cleaning clogged sewages, pipelines, sewers and storm channels using high pressure water. With the help of high pressure water (jetting), blockages in the channel are crushed and eliminated. There are two sections in Combined Sewage Truck. One for clean water used as a high pressure to crush any blockage. The second one is section for waste, which was crushed and needs to be cleaned. Depending on customer request many alternatives can be found, starting from size of sections until choosing the best pumps. Many additional fuctions such as Remote control, Hose boom can be added.

What are the environmental benefits of the Combined Sewage Truck ? This can be explained as follows;
-In case of properlu usage it can remove existing blockages without breaking or digging the place. And also without spending a lot of time on it.
-It prevents the smell of clogged channels from spreading to the environment. Thus, the risk of disease or environmental pollution is prevented. Evenmore it never harms the environment.
As Bumer Makina we provide best solutions for our respectful costumers. Whole proccess from start untill the delivery of equipment to final consumer is under our supervision. Providing technical and spare parts support is always indispensable part of our journey.
For more detailed information feel free to contact our sales team.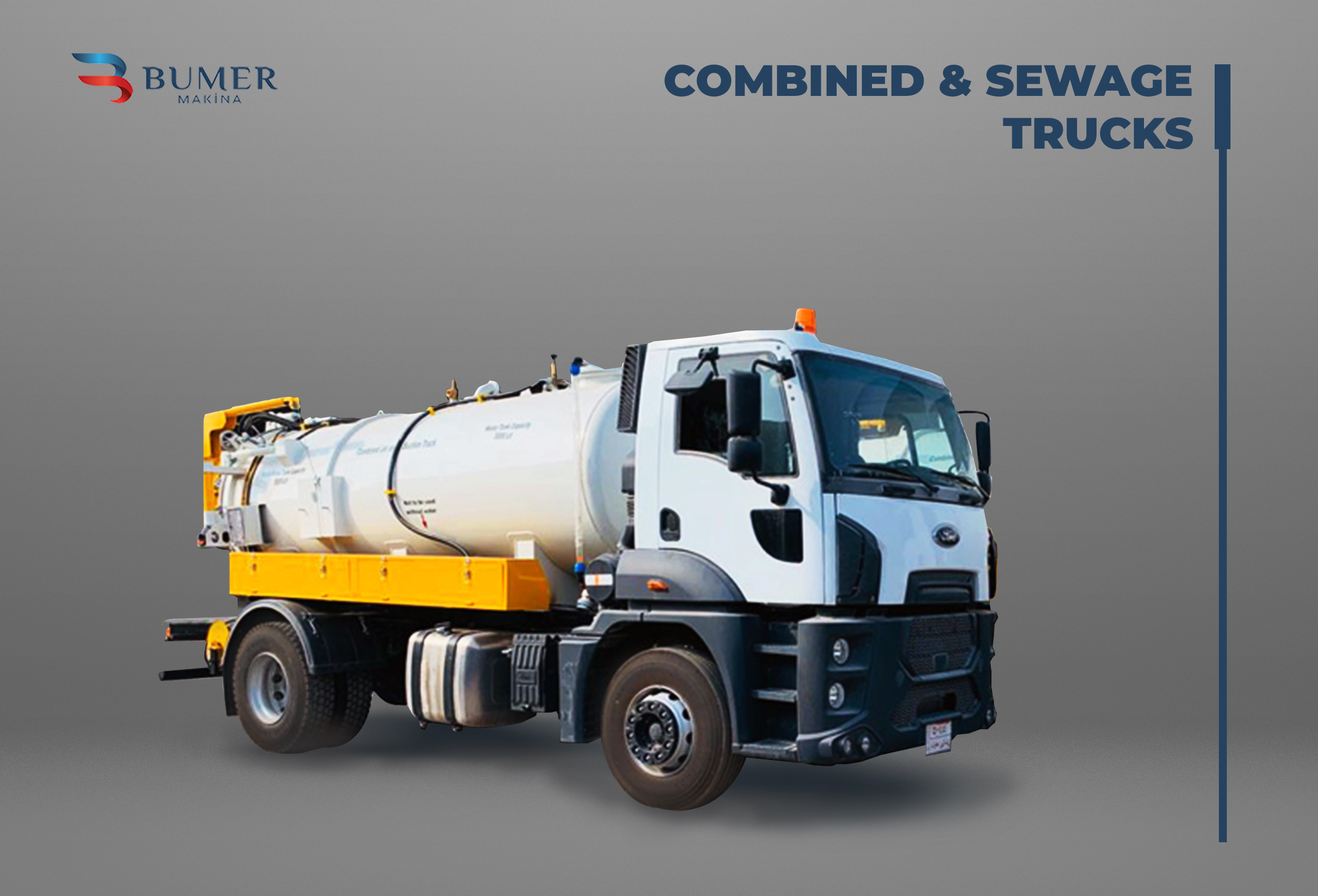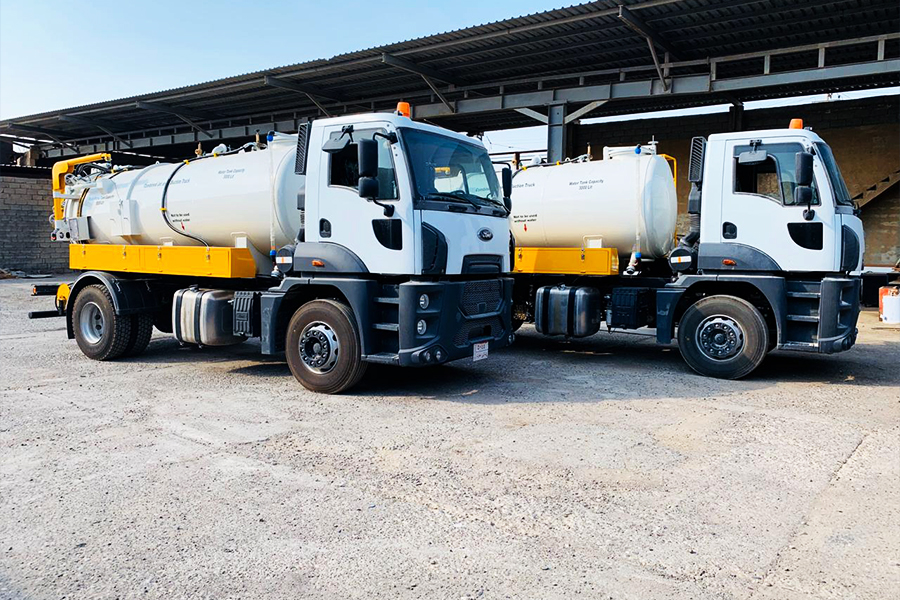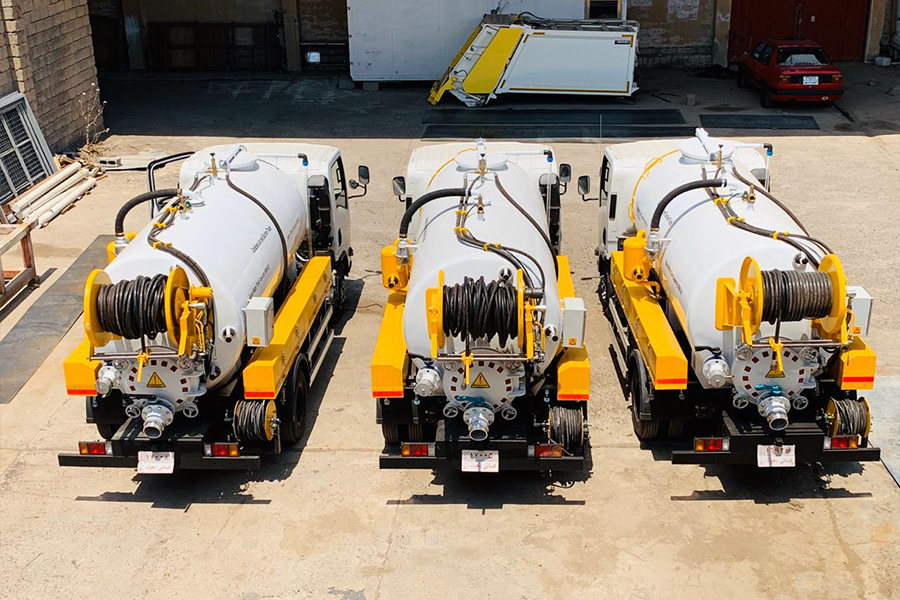 Contattaci per avere informazioni dettagliate sui nostri prodotti.

Come Bumer Makina, siamo sempre orgogliosi di offrirti il ​​meglio.
Informazioni Sui Contatti

Indirizzo : Sazyolu Caddesi No:13 Yazıbaşı / Torbalı – İzmir
Telefono : +90 232 853 88 61
E-mail : info@bumermakina.com